MARINE
Since back in 1936, when Sen-Dure first introduced fresh water cooling, Sen-Dure Products has remained the leader in the manufacturing of oil coolers and heat exchangers to the marine industry. We build and supply many different designs ranging from small 10HSP gas/diesel engines to over 2000HSP.
NEW AND REPLACEMENT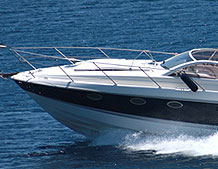 Fuel Coolers
    Heat Exchangers
    Gear Oil Coolers
    Lube Oil Coolers
    Hydraulic Oil Coolers
    Diesel Fuel Return Coolers
    Combination Coolers in Tandem
---
INDUSTRIAL & ELECTRONIC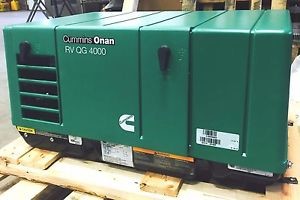 Sen-Dure Heat exchangers have been engineered for applications to the Electronic / Industrial field. Such applications have included Induction Heating, Microwaves, Solvent Distillation, Potable Water Chilling, Refrigeration, Charge Air Cooling, Hydraulics, Irrigation, Transmissions and many more.
---
TRUCK & AUTOMOTIVE
Sen-Dure has been active in the Truck/Automotive/Mobile Equipment industry for over fifty years. Our ability to customize has been a great asset to engineers in developing new and existing Heat Exchangers/ Oil Coolers for on&off highway vehicles such as fire trucks, payloaders, railroad, and military transport.
SHELL & TUBE DESIGN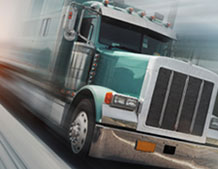 Engine oil coolers
    Gear & Lube oil coolers
    Hydraulic System coolers
    Transmission coolers
    Aftercoolers
    Engine Jacket Water Coolers
    Refrigeration Condensors
    Auxiliary Booster Coolers